Study Abroad 
Summer 2016 in Ireland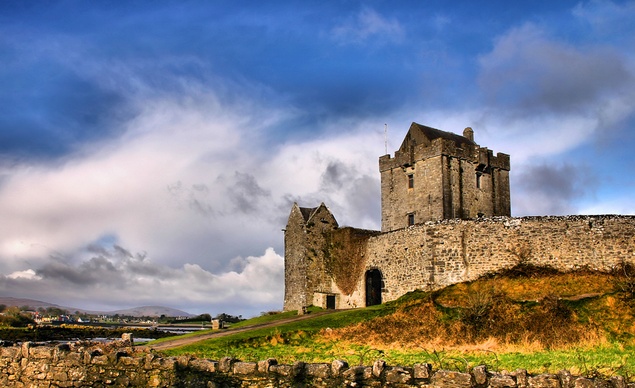 For 4 weeks (June 25 - July 25), students will spend time in the center of Dublin while learning about Ireland's rich history and culture. Many cultural tours will be included in addition to a 3-day, 2-night excursion to Galway with a visit to the Aran Islands. Two courses (taught by Erin Hollis) will be offered:
HUM 350: Irish Life & Culture [GE C.3 & Z] (3 units). This course will explore Irish life and culture.
ENGL 355T: Women in Irish Literature [ GE E] (3 units). This course will explore images of women in different genres.
Application deadline:
Early deadline - December 14, 2015
Final deadline - March 4, 2016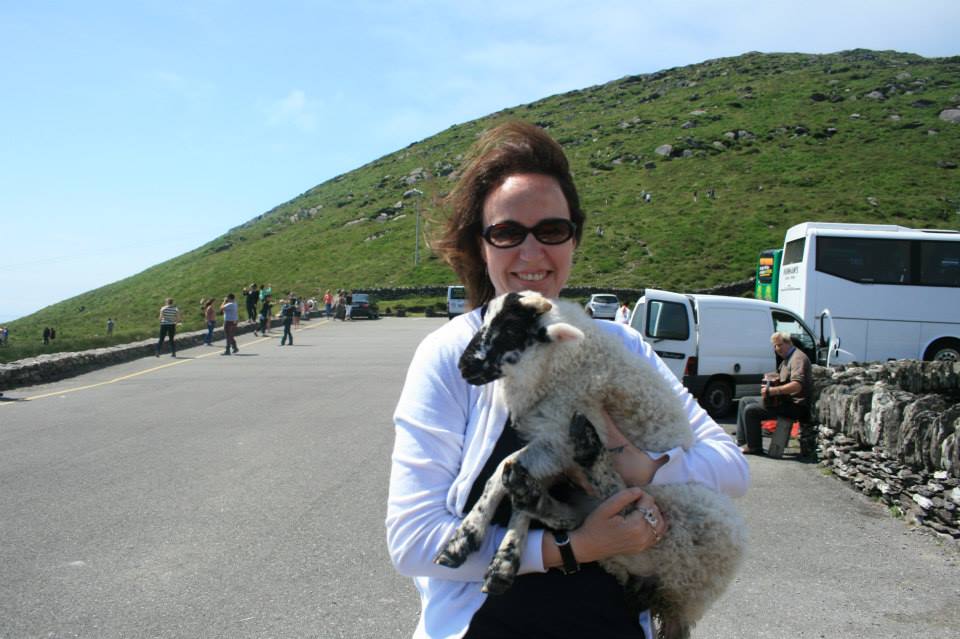 Applications and program flyers with more information can be found outside of H-211.