Teaching Writing Club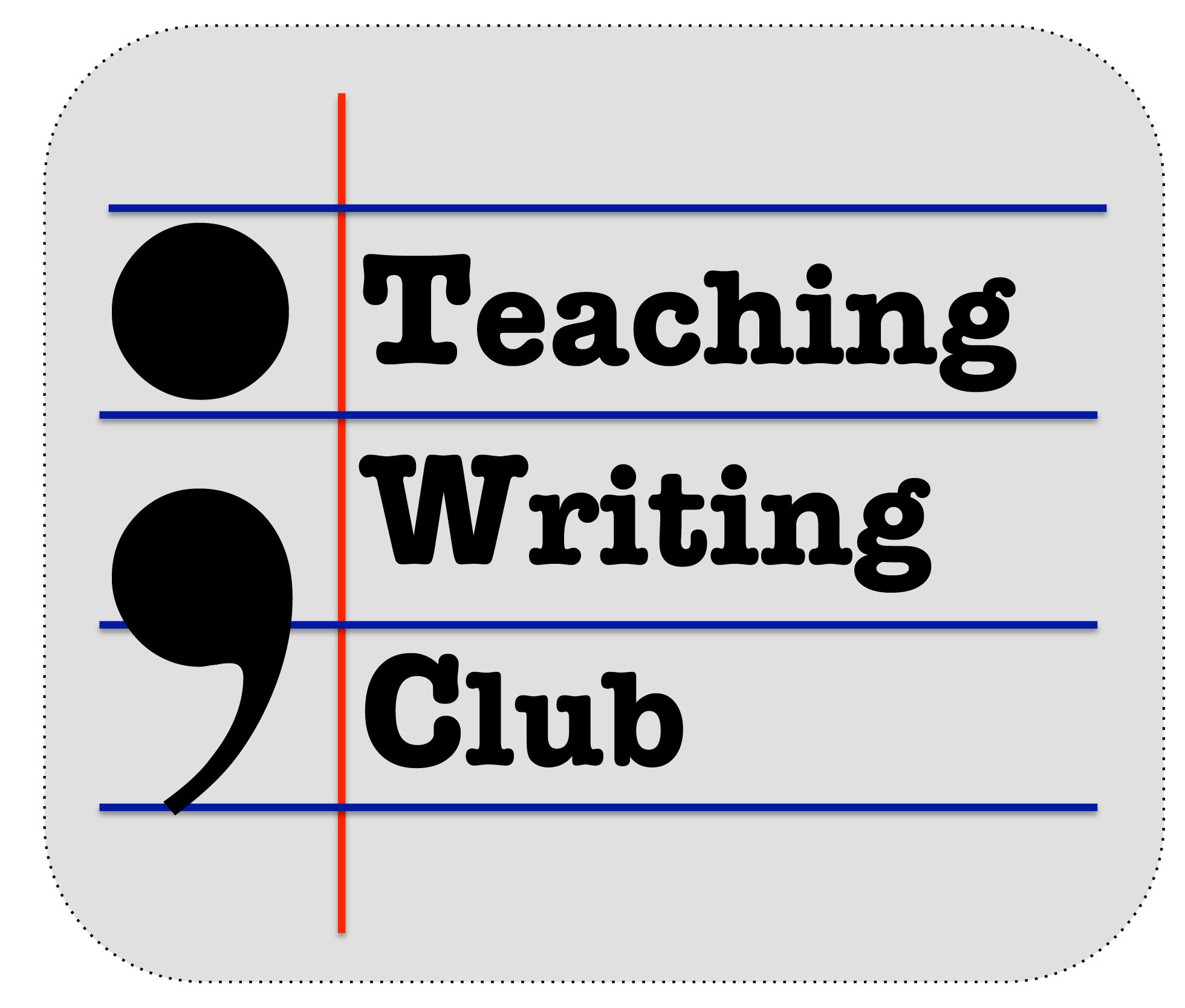 The Teaching Writing Club is a club for graduate and undergraduate students interested in the field of composition.
Mission Statement:
We aim to advance and expand our understanding of teaching composition by engaging with the theories and discourses that surround the field. The club hosts events and workshops that facilitate discussion as we work to prepare English graduate and undergraduate students for teaching careers. Most of our events satisfy the workshop requirement for the Teaching Writing Certificate in the department of English. For more information, contact the club directly at teachingwritingclub@gmail.com or follow them on facebook.com/teachingwritingclub. 
Publications:

Comp Talk:

May 2014
, April 2014
, March 2014
, February 2014
, December 2013
, November 2013
, October 2013
, September 2013
PUPIL: